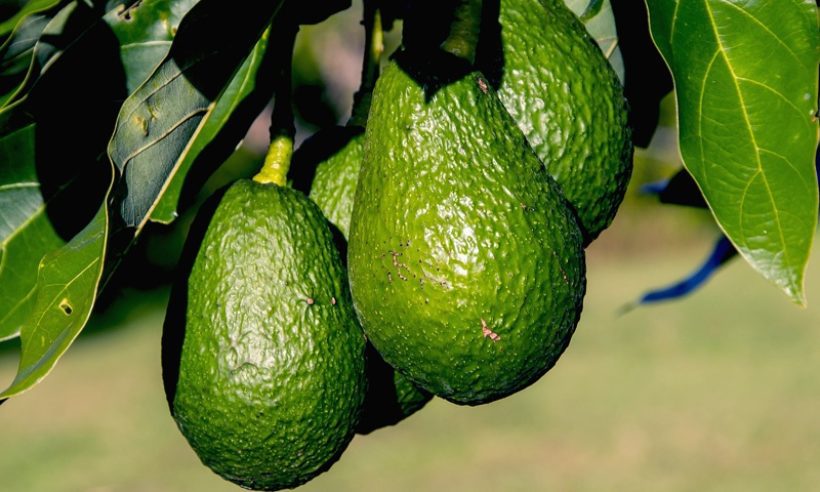 Colombia, the fourth largest producer of avocados in the world, has been admitted to the World Avocado Organization. In entering the agricultural club, it joins other top growing nations including Mexico, the United States, Peru, South Africa, Zimbabwe, and Spain.
The announcement, which came during the Asia Fruit Logistica trade show last week in Hong Kong, represents another milestone in the Andean nation's push to export more avocados, a crop that has been hailed for its potential to spur growth in the Colombian agriculture sector in the coming years.
Last year, Colombia finalized all the red tape and pest-control requirements to begin exporting avocados to the United States, by far the largest consumption market in the world. Farmers in the country are expected to see a significant increase in the volume of the green, expensive fruit that they ship to U.S. stores over the next 18 months.
The World Avocado Organization, an industry group representing producing companies as well as high-volume exporting and importing countries, also highlighted the potential for Colombian producers to sell their crop — especially the coveted Hass variety of avocados — to European nations, where 510 million kilograms of avocados were sold in 2017, per the group's figures.
"Hass avocado production is growing at a tremendous rate in Colombia," said Daniel Bustamante, vice chairman of the World Avocado Organization. "At the same time, the consumption of avocados in Europe is growing at an immense pace."
READ MORE: The Colossal U.S. Market Is Now Officially Open to Colombian Avocado Growers
The Washington-based organization praised several Colombian producers of Hass avocados that are already members of the WOA, including Fruity Green, Cartama-Avofruit S.A., and Westfalia Colombia.
"Avocado production in Colombia has experienced rapid growth over the past few years, where volumes have grown by 550% a year between 2012 and 2016," said Xavier Equihua, CEO of the World Avocado Organization. He added that "we look forward to working with them on expanding avocado supply and consumption."
Facebook Comments