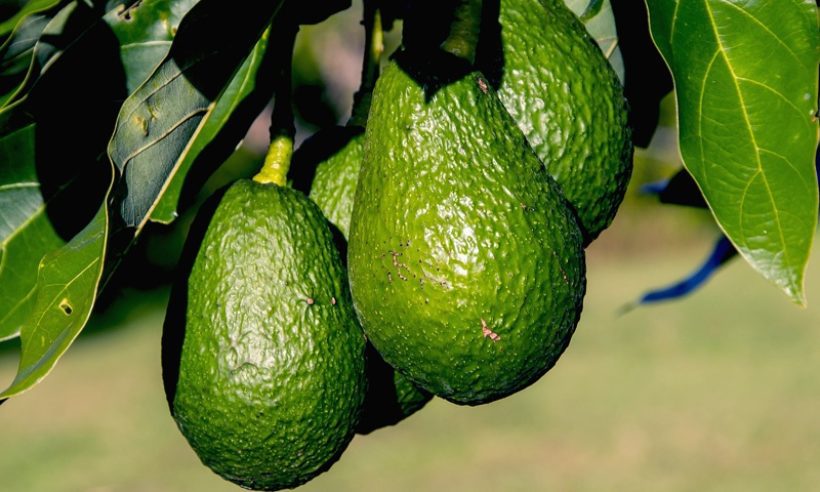 As the globe celebrates World Food Safety Day, Rupert Stebbings offers his commentary on why Colombia should redouble its efforts to improve food security and expand agricultural production.
While we take some time out to think more about this vital global issue, Colombia should be fully focused on food safety for the following reasons:
1. People still die of hunger in Colombia — the main reason for the need to focus! Countless NGOs and international charities are working in Colombia, but the country needs to stand on its own two feet.
2. Colombia has one of the finest growing climates on planet earth, yet is totally under-utilizing the sun that burns down and the rains that fall to create a greenhouse environment. There are numerous examples of agricultural success in Colombia, legal and illegal: coffee, bananas, avocados, mangos, coca, cacao, cannabis, flowers, meat. The list is effectively endless — but we are only touching the surface of what is possible.
3. Colombia has a huge 32 million usable agricultural hectares. Sadly only 4 million are in use. According to Oxfam, the wealthy 1% own most of the countryside, and the vast majority of them do absolutely nothing with that land. The same reports refer to the illegality of much of those holdings, grabbed by the FARC and especially the AUC and its backers during the decades of violence.
4. Colombia in 2021 saw 39.3% of its population living in poverty and 12.2% in extreme poverty. This GINI coefficient of 0.523 — one of the worst in the Americas — says it all when it comes to inequality. Within the data, the reality is that millions — upon millions, upon millions — of Colombians, live with malnutrition every single day. Perhaps in the deserts of Ethiopia or Sudan that might be somewhat understandable. In a country such as Colombia, it is a national disgrace and every single politician should hang their head in shame.
5. In terms of the economy: oil is slowly drying up, and coal is the pariah of the energy sector. Colombia has to slowly wean itself off of these exports while not destroying the balance of payments. The answer sits in the countryside. Coffee, bananas, and flowers are all huge successes overseas but are no more than "samples" of what can be achieved if Colombia achieves some joined-up thinking when it comes to the countryside. The current administration, under the guise of the peace agreement, is attempting to restore stolen land to the rightful owners, but much more radical action is required in order to fire up the agriculture export machine.
6. A rural boom would come with immense social benefits. Firstly, job creation. Hundreds of thousands already work in agriculture, but even more could be added. Secondly, Colombia is ever more urbanized as the population leaves the countryside to live in squalor and seek work in the cities. An agricultural boom might help slow, or even reverse, that trend in the long term.
For Colombia, food safety matters on several fronts — each of which is crucial.
Are Colombian politicians capable of joined up thinking?
That's another story.
Rupert originally published his food and agriculture views on LinkedIn.
Click here to read more of his commentary.
Facebook Comments