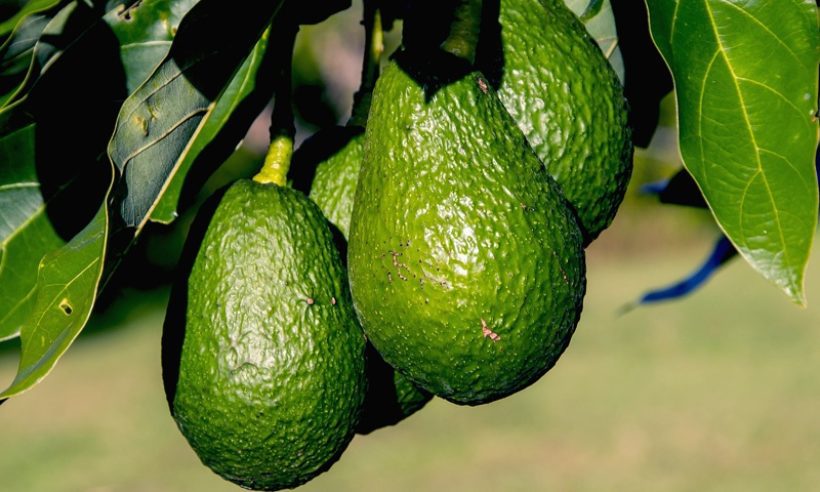 A bilateral trade agreement between Colombia and the United Kingdom has passed in Colombia's plenary senate session and now passes to the Andean nation's lower house for approval. The legislation seeks to maintain uninterrupted trade access, terms and conditions between Colombia and the UK that have existed under the Colombia – European Union agreement.
Colombia's exports to the UK last year totaled $470.4 million USD and represented about 10% of what Colombia sells to the European Union. In the first four months of 2020, sales to the UK totaled $146.2 million USD, of which $102.7 million USD were goods outside of the mining or energy sectors. The United Kingdom's investment in Colombia reached $1.099 billion in 2019 and represented 7.6% of the foreign capital that arrived in Colombia last year.
The main non-mining/energy export to the UK is agriculture, including bananas, flowers, coffee and fruit such as avocados. This replacement agreement contemplates the same tariff preferences that Colombia enjoys right now with the European Union.
Facebook Comments