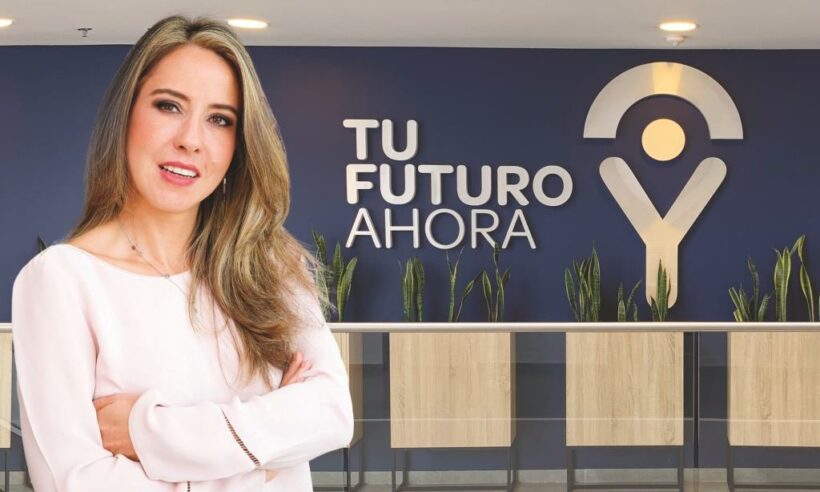 Bayport Colombia, a subsidiary of Bayport Management Ltd. has announced the closing of a 120 billion peso (approximately $25 million USD) credit line with Citibank Colombia in June. Despite the economic uncertainty so far during 2022, during this first quarter, Bayport says it has made credit placements for a value of more than $110 billion pesos, thus achieving significant portfolio growth compared to December 2021.
The secured resources will be used to grant loans to workers, retirees, and members of the country's armed forces, who according to Bayport, have had a difficult time obtaining access to bank financing.
Payroll-based consumer lending is known as Libranzas in Colombia
Elizabeth Rey, Corporate & Investment Banking Head for Citi Colombia told Finance Colombia that "Citi conducted extensive due diligence efforts over Bayport's business, including among others, the assessment of its corporate governance standards, its credit profile, loan portfolio, and growth prospects, evidencing on the company's stand as a relevant player in Colombia's payroll loan industry and its contribution to financial inclusion locally."
"We continue to explore various options to achieve, in the second half of the year, the double-digit growth of our portfolio estimated in 2022.  We decided to prioritize financing with Citibank Colombia given the size of the financing opportunity and the optimal conditions they offer us," says Lilian Perea (above photo), CEO of Bayport Colombia.
"Achieving this financial transaction closing with Citibank Colombia allows us to secure sufficient resources to continue providing opportunities to those Colombians who do not have access to bank loans due to their low credit score, which prevents them from progressing and improving their quality of life. That is why we work hard to achieve financial democratization and seek alliances with organizations in which we share the vision of promoting progress in emerging economies like ours, to ensure access to credit lines tailored to the needs of Colombians so that they can move forward, transform their lives and achieve their dreams," says Perea.
"For over a century of operations, Citi Colombia has been a trusted partner for its clients, connecting financial institutions, multinationals, national companies and governments through our unparalleled global network. For more than 100 years we have worked hard to be a bridge for investors willing to bet on this country's future, as well as for Colombian entrepreneurs looking to internationalize their businesses. Citi has a clear vision of its role in ensuring this stability, contributing to the country's economic recovery, and closing the gaps in Colombian society. We know that Colombia offers excellent investment opportunities, both in traditional segments and new avenues for growth that have great potential for the country's entrepreneurial and technological talent, natural resources and biodiversity, and strategic geographic position, concluded Rey.
Bayport Colombia initiated operations in Colombia in 2011, and now claims 65,000 borrowers with 1.1 billion pesos in loans. This gives Bayport 30% of the non-bank consumer lender market in the country, with 17 branches in 15 cities.
Bayport Management was formed in South Africa to offer simple credit alternatives to those who lack access to bank financing. Globally, Bayport serves half a million borrowers in Botswana, Ghana, Mozambique, South Africa, Tanzania, Uganda, Zambia, Mexico and Colombia.
Facebook Comments