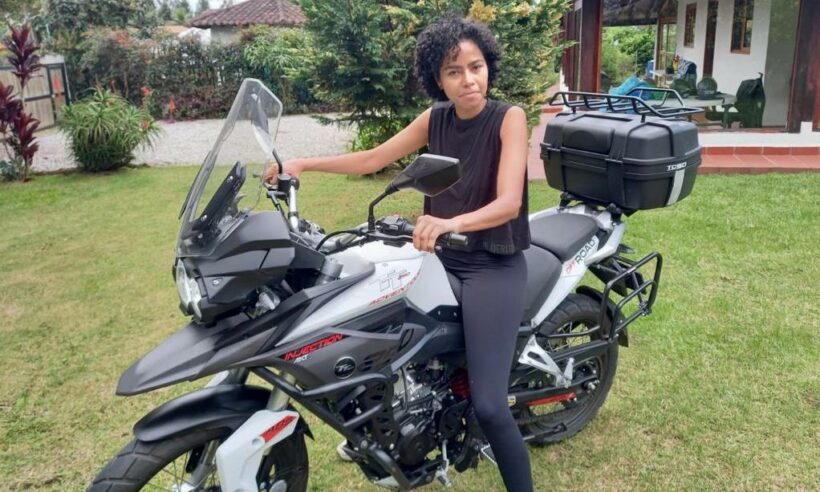 Colombia's financial superintendency has released the new rate structure for Colombia's compulsory vehicular bodily injury liability insurance (SOAT) for 2023. All registered vehicles using Colombian roads must carry this liability insurance coverage that pays for physical harm or death due to vehicular accidents in the country. SOAT covers drivers, passengers, and pedestrians, and is underwritten by private insurance companies.
The new insurance rates take into account the Decree 2497 of 2022 by President Gustavo Petro that discounts coverage for motorcycles of 200cc or less and public service vehicles such as buses and taxis, but also decreases coverage limits to 300 monthly minimum wages (approximately $72,000 USD) from 800 monthly minimum wages ($192,000 USD).
Vehicles such as private cars and motorcycles over 200cc not subject to the discount will remain with a coverage equal to 800 monthly minimum wages. According to the decree, medical expenses for the discounted SOAT insurance exceeding 300 monthly minimum wages up to the 800 monthly minimum wage limit will be covered by Colombia's social security program, not the SOAT insurance providers.
Sample annual SOAT rates (in Colombian pesos):
| | |
| --- | --- |
| ·        Basic motorcycle 100-200cc | $278,200 |
| ·        Motorcycle over 200cc | $701,300 |
| ·        Private auto up to 1500cc, <10 years old | $412,000 |
| ·        Private auto over 2500cc, <10 years old | $585,900 |
| ·        SUV over 2500cc, <10 years old | $983,100 |
| ·        Cargo truck over 15 tons | $1,493,900 |
For 2023 the minimum wage for Colombia is $1,160,000 COP per month, and the figure is a key calculation in many other important figures used within the Colombian economy. Known as the "Salario Mínimo Mensual Legal Vigente" (SMMLV), multiples of this number are used for everything from salary payments to levying fines against companies to gauging adequate income levels when approving visa applications.
Facebook Comments